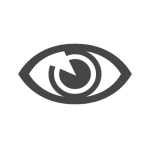 Organized and managed by professionals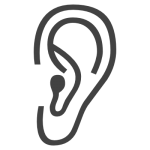 Listens to the Youth Advisory Board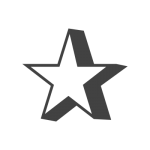 Develop programs that support and empower our youth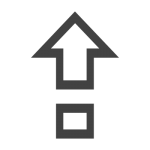 Raises funds to support our youth driven programs
FPM Mission, Vision, and Purpose
Mission: To recognize the benefits of a strong family structure by empowering our youth in developing socialization skills, family and individual values.
Vision: A world without violence, substance abuse and economic distress.
 Purpose: Awareness and education to allow our youth to thrive.
Family Patterns Matter is a Youth Generated Organization. We know a positive influence entering a child's life at any age, will change that life forever.
OUR FOCUS IS OUR YOUTH'S SUCCESS
     "Youth Advisory Board".    pre-teen and teen perspectives in defining low self-worth signs and symptoms:  depression, self-harm, eating disorders, poor school performance, isolation and suicide.
    "Not Damaged Goods". A foster child's statement of love: "I am not damaged goods". I need a loving family.
    "Grandparents Raising Grandchildren". A fast growing family dynamic. Listening to the grandparent and listening to the child to understand what resources they need.
    "School Drop-Out". discovering the problems and finding solutions to why our youth drop-out of school. We have designed a program to allow our youth to succeed.
   "Family Violence- TeenDatingViolence". ​learned    behavior  that is defined in generational family dynamics.