Mission: Improving the lives of children and families. 
Education Promotes a Healthy Environment
Learn about how Family Patterns uses Education to combat bullying and improve lives of our youth and teens
Family Patterns Matter understands that education is one of the most proactive measures to be taken when promoting a healthy family environment. We do this by providing educational opportunities to parents, kids, and the community.
Education Topics
Educating Parents
It's not easy being a parent! Below, we've provided educational links to empower parents with the knowledge to tackle the tough questions! We have included resources on bullying, substance abuse, academic challenges, and a host of other topics.
As a parent, have you ever worried that your child may be a victim of bullying, engaging in unhealthy relationships, or involved in substance abuse? Maybe you've seen a drop in academic performance, or just want to figure out some effective ways to better communicate with your child or teen. Family Patterns Matter has developed a topical index below that addresses these issues specifically, in order to provide resources and potential answers to these difficult questions.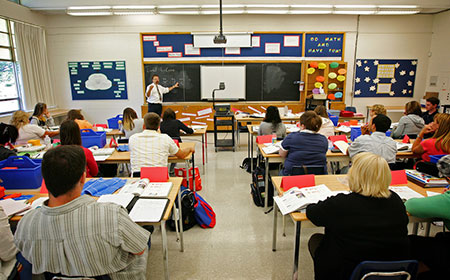 Educating Children
Whether your 6 or 16, life has challenges, but Family Patterns can help you find answers and gain confidence in being uniquely you. Want to learn about fun events, play some games, and connect with other kids like you? Click your age group to learn more!
Educating the Community
It takes a village to raise a child. Family Patterns Matter recognizes the role that educators, counselors, business owners, and community leaders play in positively impacting the family. We provide insight through educational opportunities including rallies, clubs, and community events. Click the button to learn more about how we are helping to educate the community!